What exactly is it going to be about?
The jury has 8 members – each of them represents one faculty of UP. These 8 brave members decide which movie from the International Competition will win the Student Jury Award. Our amazing  dramaturgy team chooses the film selection for the International Competition so you can expect to watch only the best of the new science documentaries from all around the world. As a student jury member you have a unique chance not only to become a part of the prestigious festival but also to gain new experience, make new friendships and valuable contacts. During the 6 festival days the jury members can meet those amazing people from our organizational team as well as filmmakers, scientists and many other Czech and foreign guests. Last but not least, you will spend an intense and unforgettable time full of discussions with your jury colleagues when choosing the best film. Does it sound good?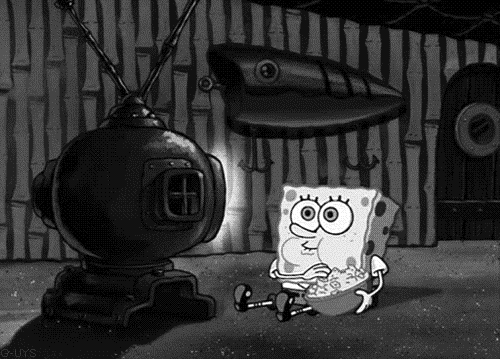 You will be one of the first people in this country who will get a chance to watch the freshest science documentaries on the market! With your own eyes you will witness that this category can be way richer in topics than you could ever imagine. Stunning wildlife documentaries, films about artificial intelligence, portraits of scientists or innovative documentaries tackling contemporary science issues.  The 54th AFO student jury awarded the film named The Raft. The documentary followed a three months lasting sociological experiment with an aim to get to an essence of human violence. Who will be the winner for the 55th season? It can be in your hands!