Camp 4Science projects 2023
Camp 4Science is an international educational and networking workshop focused on the development of science documentary projects.
In 2023 , the submitted projects-in-progress brought together diverse topics ranging from personal stories to neuroscience, and environmental issues.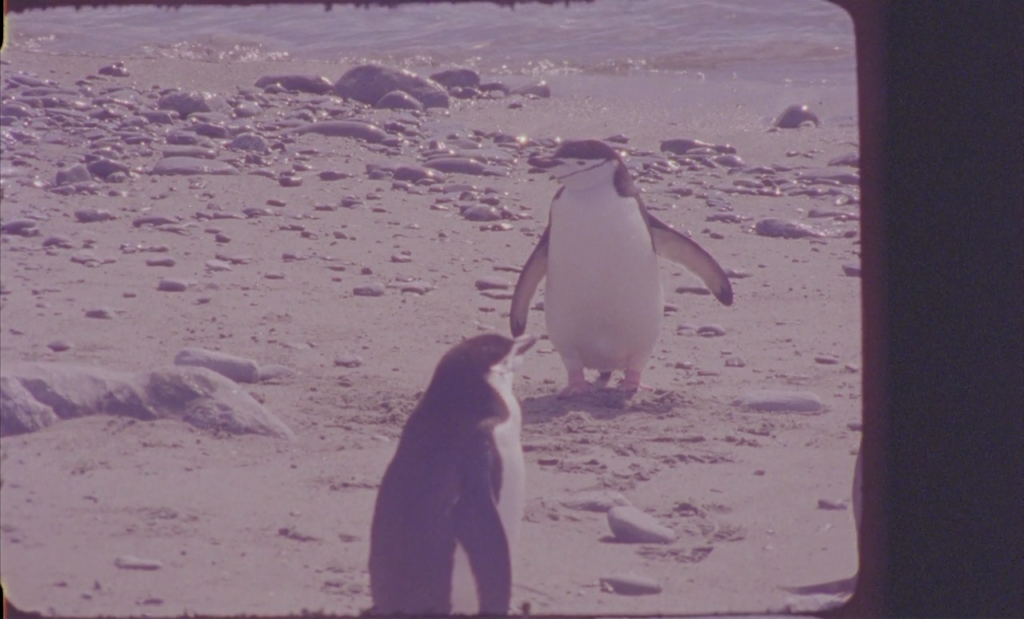 A CERTAIN CIVILIZATION
Director: Leandro Listorti
Producer: Leandro Listorti
A personal journey to a remote and timeless place on earth, in order to discover what the future will look like.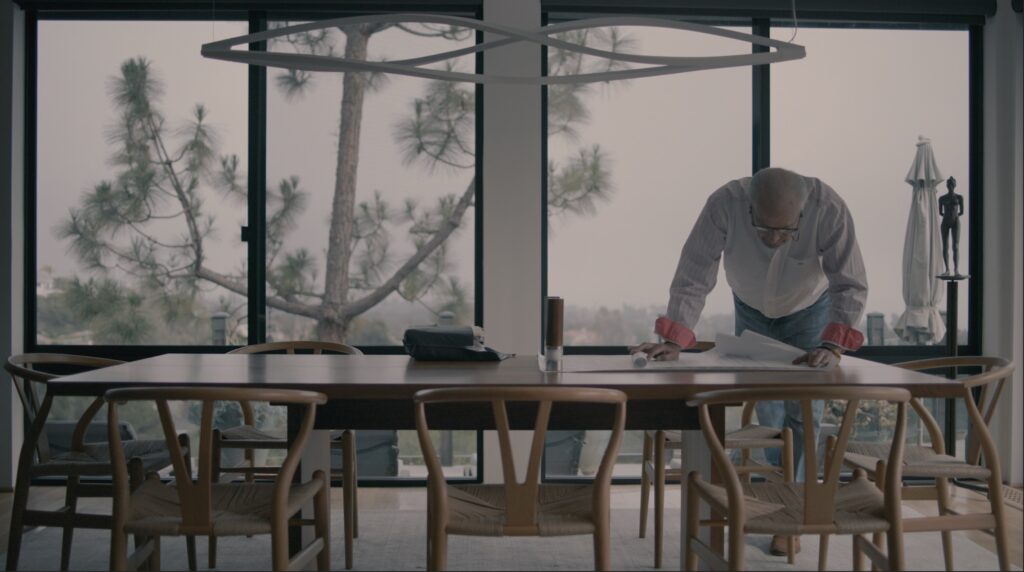 GHOST DADS
(WORKING TITLE)
Director: Tracy Jarett
Producer: Emma Moley
When Alice suddenly loses her partner, she makes the unexpected decision to retrieve sperm from his dead body, trying to keep their hopes of a family alive. GHOST DADS explores life, legacy, and loss through the families and medical professionals navigating posthumous sperm retrieval and IVF after death.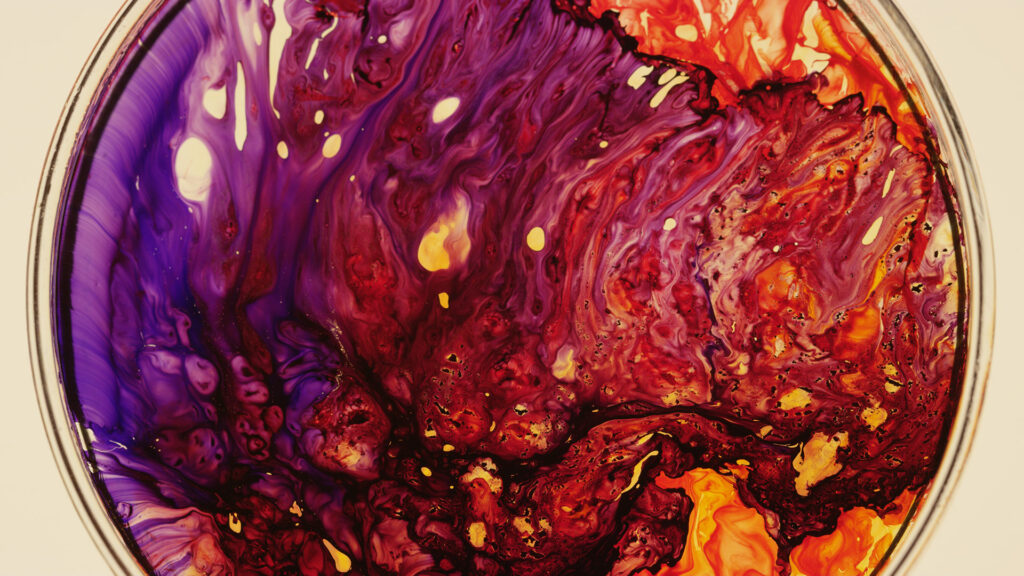 PHENOMENA
Director: Josef Gatti
Producer: Rob Innes
Phenomena is an experimental documentary feature film where art and science collide to reveal naturally occurring patterns, and the forces that create them. An ambitious, visually stunning, and psychedelic journey through the fabric of the universe that explores the connections that bind us and the natural world together.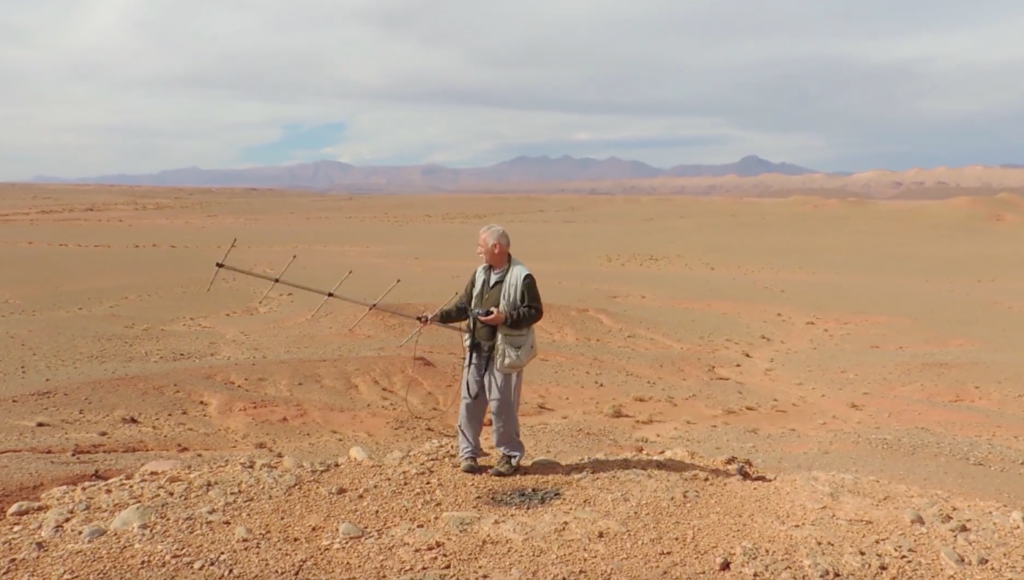 WHO IS MISSING TODAY?
Director: Květa Chalupová
Producer: Jitka Kotrlová
A documentary about closeness to nature, hidden dramas, and disappearing birds.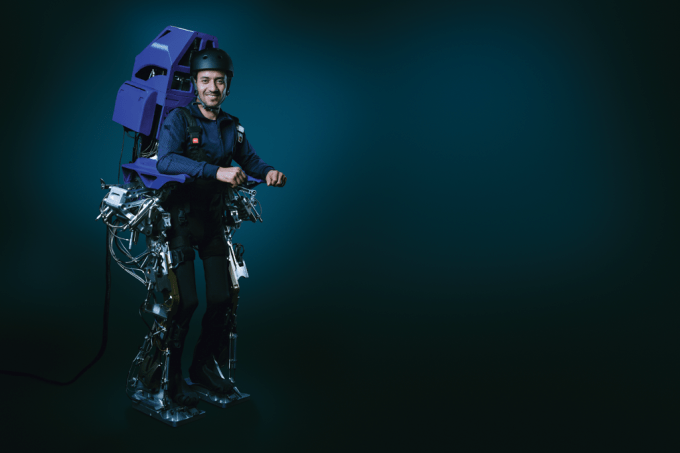 BRAIN – THE CREATOR OF EVERYTHING
Director: Tiago Tambelli
Producer: Nuno Godolphim
In this documentary, neuroscientist Miguel Nicolelis guides the viewer through the research that allowed him to connect human brains to machines, and along the way remodel modern neuroscience and open new doors to the future of humankind. With an inside look at Nicolelis' laboratory experiments, viewers journey through the most advanced discoveries about the potential and limits of the human brain.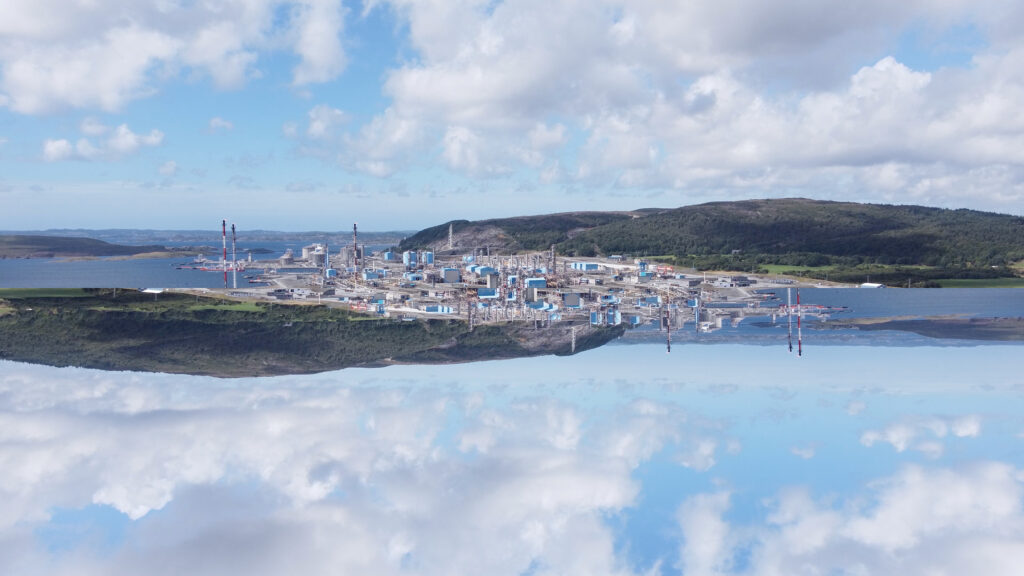 CARBON PERMANENCE 
Director: Hans Baumann
Producer: Hans Baumann
An environmental artist travels across Norway to explore a controversial technology that may determine our climate future.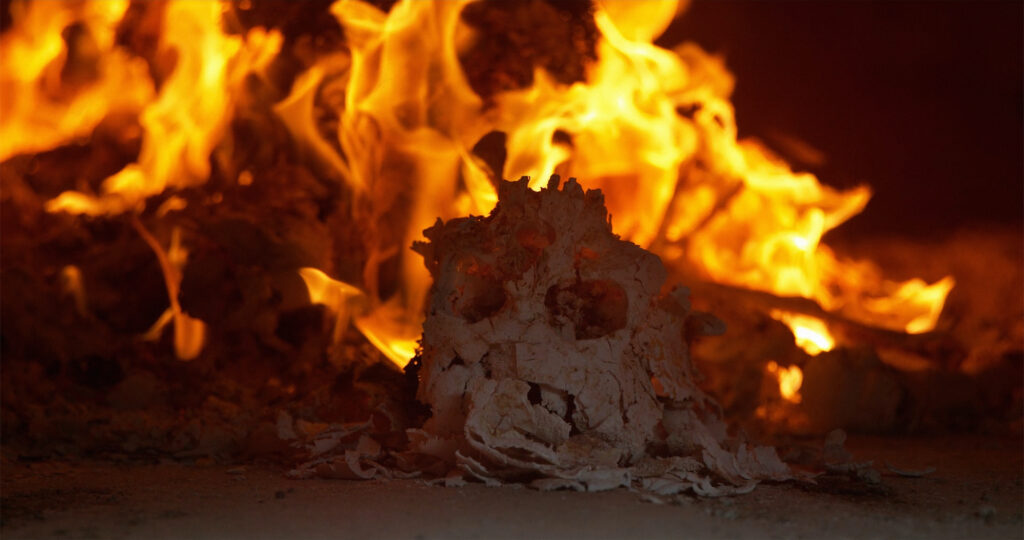 BEAUTIFUL VOID
Director: Andris Gauja
Producer: Elza Gauja
A documentary essay on the eternal question: What is the universe made out of?