Vybrané projekty 2023
V roce 2023 se v přihlášených rozpracovaných projektech sešla pestrá témata od osobních příběhů, přes neurovědy až po environmentální problematiku. 
Vybraní účastníci a účastnice mají od 24. do 30. dubna příležitost setkat se se zkušenými mezinárodními mentory a mentorkami, načerpat cenné zkušenosti a posunout dál své projekty ve vývoji.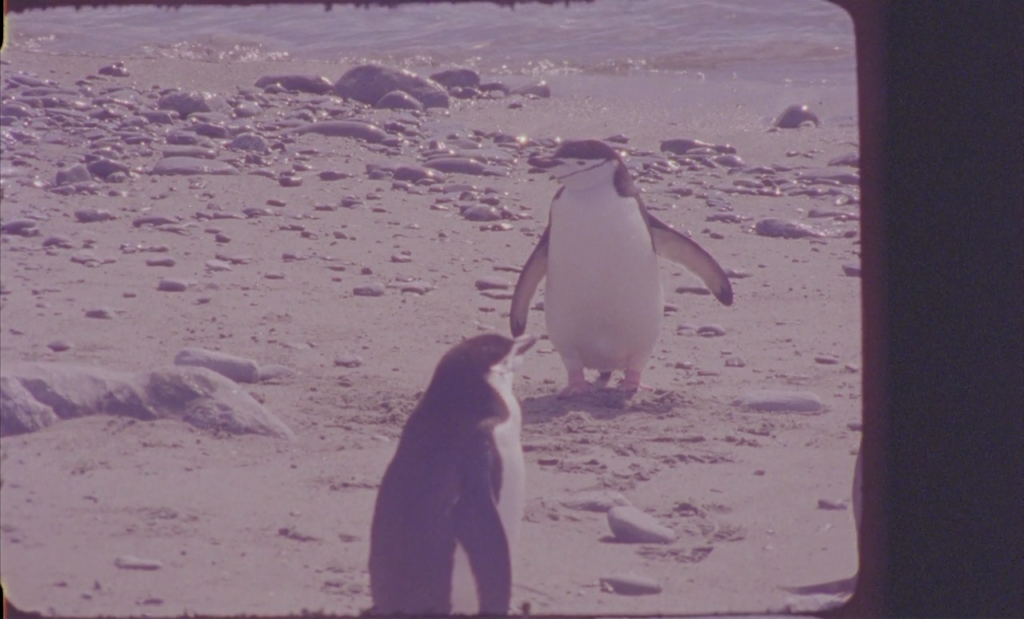 A Certain Civilization
režie a produkce: Leandro Listorti
Projekt se zabývá osobni cestou na vzdálené místo na Zemi, abychom zjistili, jak bude vypadat budoucnost.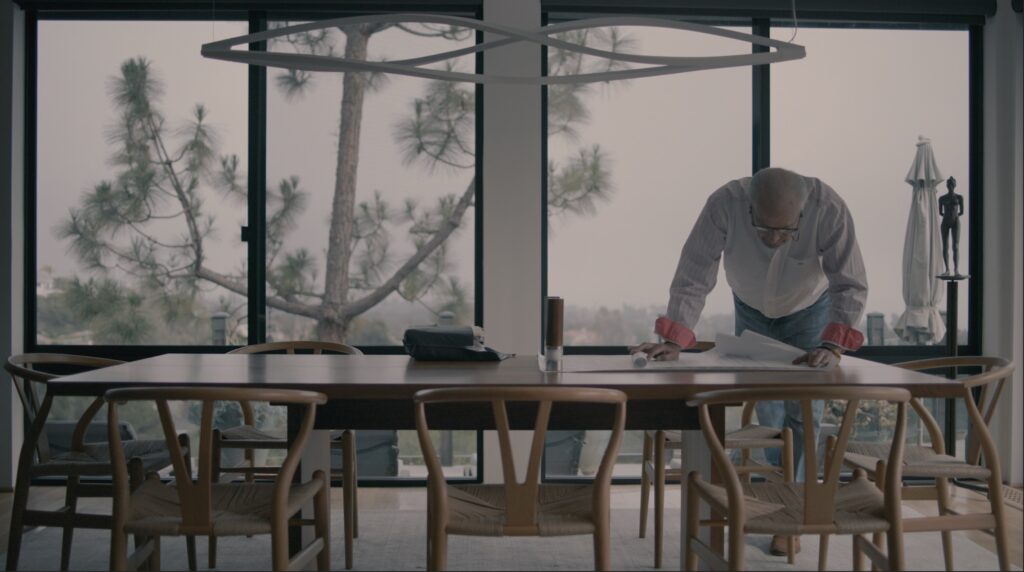 Ghost Dads
(pracovní název) 
režie: Tracy Jarett, produkce: Emma Moley
V projektu s pracovním názvem Ghost Dads je rozpracováno osobní téma snahy o posmrtné získání spermatu pro umělé oplodnění.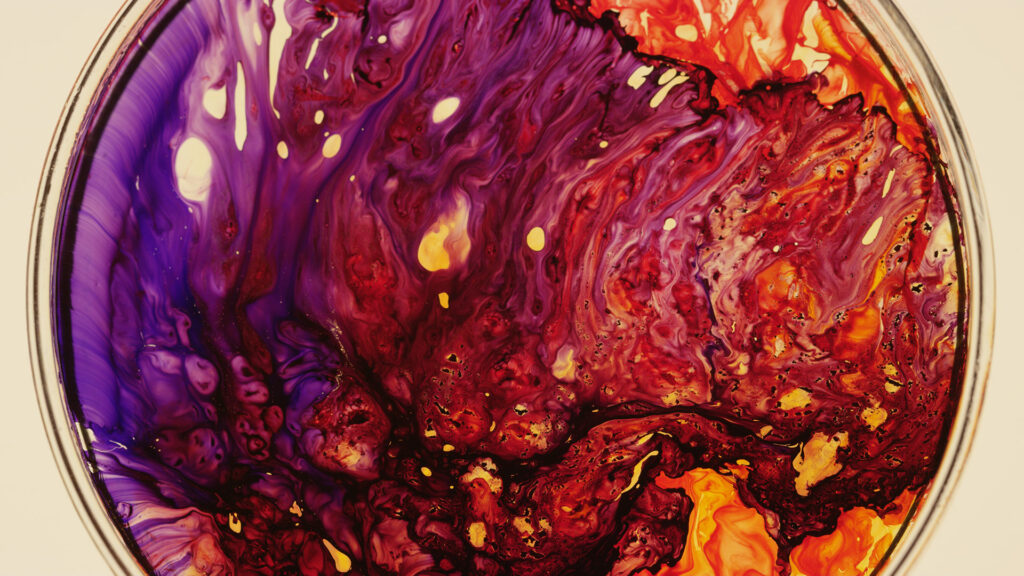 Phenomena 
režie: Josef Gatti, produkce: Rob Innes
Phenomena je experimentální dokumentární film, v němž se umění a věda střetávají, aby odhalily přirozeně se vyskytující zákonitosti a síly, které je vytvářejí. Ambiciózní, vizuálně ohromující a  psychedelická cesta skrze strukturu vesmíru, která zkoumá souvislosti, jež spojují nás a svět přírody dohromady.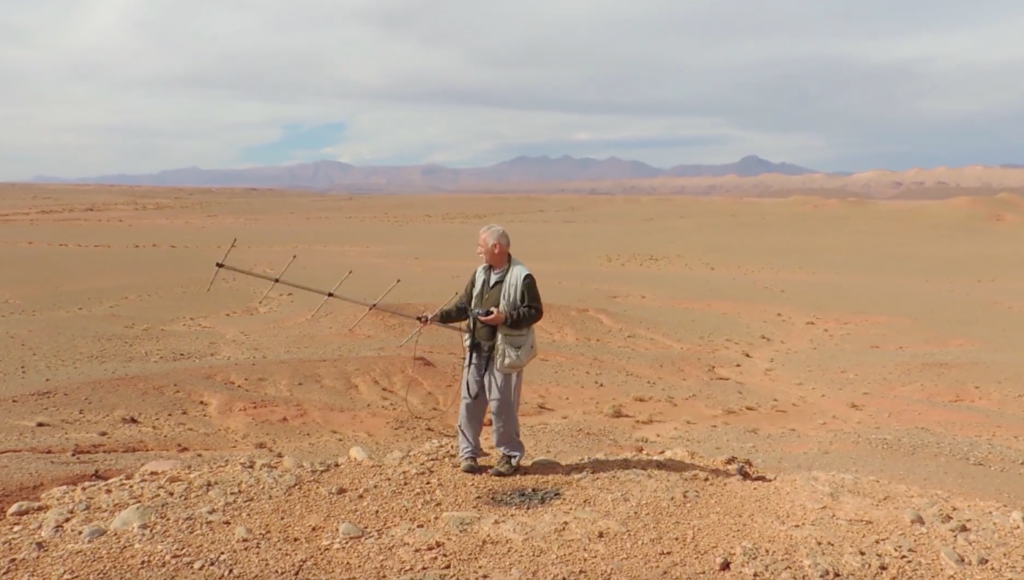 Who Is Missing Today? 
režie: Květa Chalupová, produkce: Jitka Kotrlová
Dokument o blízkosti přírodě, skrytých dramatech a mizejících ptácích.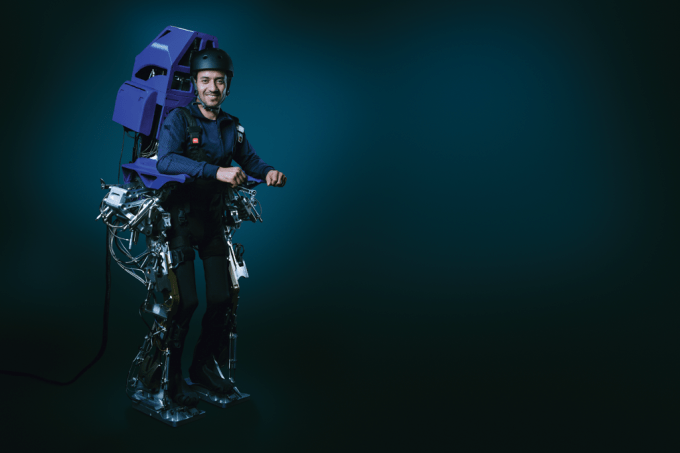 Brain – The Creator of everything
režie: Tiago Tambelli, produkce: Nuno Godolphim
V tomto dokumentárním filmu provází neurovědec Miguel Nicolelis diváky výzkumem, který mu umožnil propojit lidský mozek se stroji a touto metodou přetvořit moderní neurovědu a otevřít tak nové dveře do budoucnosti lidstva.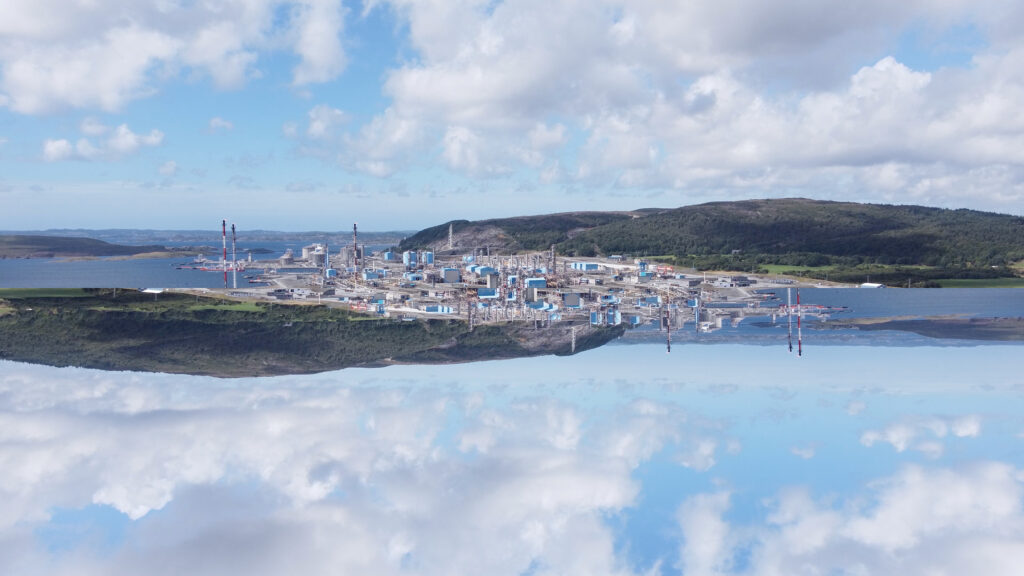 Carbon Permanence 
režie a produkce: Hans Baumann
Snímek o kontroverzní technologii, která může rozhodnout o naší klimatické budoucnosti.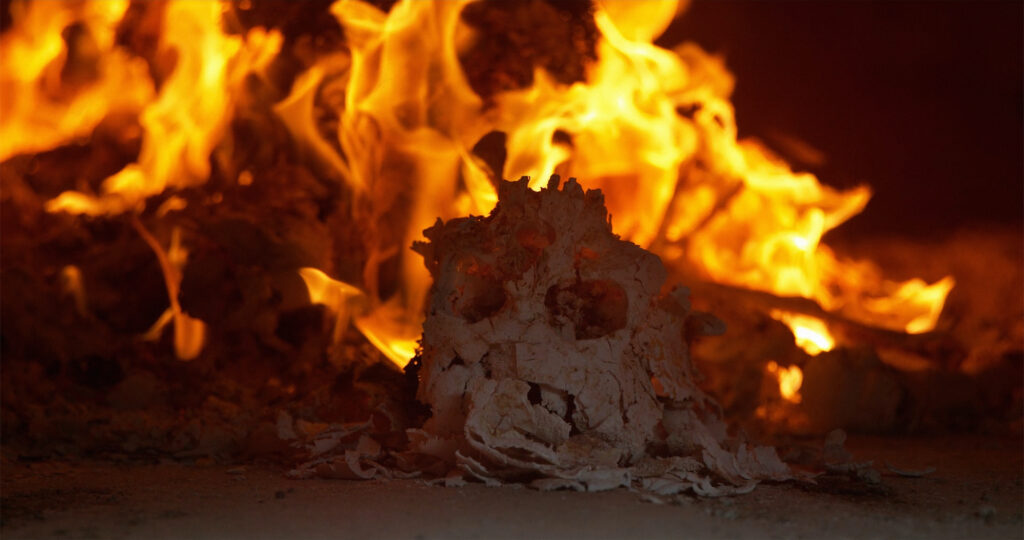 Beautiful Void
režie: Andris Gauja, produkce: Elza Gauja
Dokumentární esej o věčné otázce: Z čeho se skládá vesmír?