You can spend the first day of the festival in the Metropol Cinema. We will screen a personal documentary from 11 AM which will reveal the tension in the northernmost city in the world. The Visitors is a film from the Czechoslovak Competition section about the anthropologist Zdeňka, who moves with her husband and three sons to Longyearbyen to study the globalisation of the city's community. You can also look forward to meeting the director of the documentary, Veronika Lišková.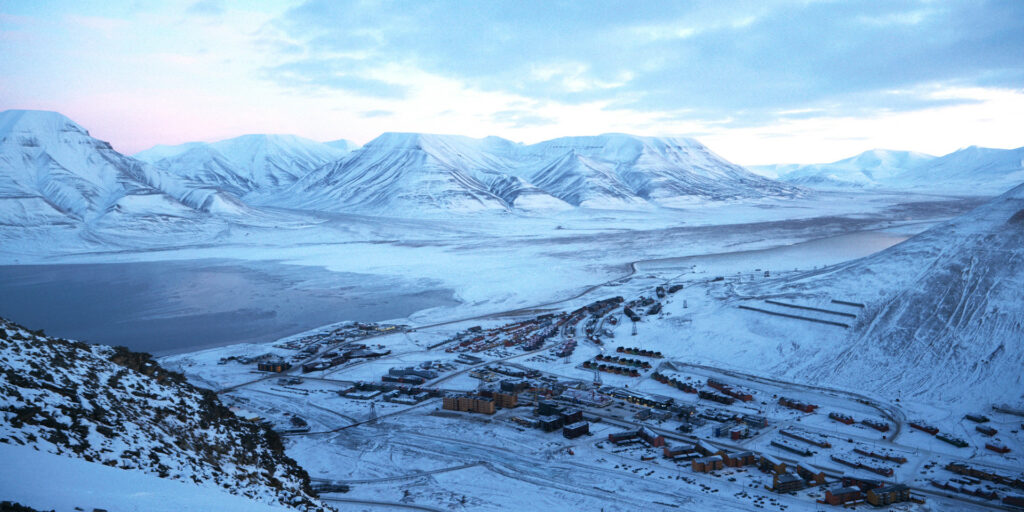 The Metropol Cinema will also be full of passion and exploding volcanos. The Fire of Love film tells the story of two married volcanologists Katia and Maurice Krafft. Motivated by their love for each other, they embark on a dangerous journey to the unknown. The film starts at 12:30 PM and we will meet the Emmy nominated documentary and film producer Jessica Harrop from Sandbox Films.
We don't have to go far for nature, as it's right around the corner. Just take the elevator to the third floor of the UP Arts Centre, sit down in the Theatre Hall at 4:30 PM and enjoy the film Into the Wilderness. The series is about the relationship of man and Czech nature. It shows how easily an everyday walk can turn into an adventure. You will get acquainted with Czech wilderness with the screenwriter and main face of the series, Prokop Pithart.
The festival also comes with accompanying programme with a great variety of options to choose from. You can spend your first day at the fandom expert Iveta Jansová's lecture on the Subversive Fandom, which is also a part of our identity and a field with many opportunities for research. The lecture starts at 5:30 PM in the Na Cucky Theatre.
Every cosmic event deserves a big opening ceremony. You can become part of ours at 7 PM in the Metropol Cinema at the screening of All the Colours of the Archive. You will be able to enjoy a wide range of educational period pieces with live music from the hybrid DJ set of New Magic Media. The opening ceremony is hosted by the festival's director Eva Navrátilová, programme director Ondřej Kazík and journalist Filip Titlbach.
With these picks, you can start this year's festival off on the right foot, but we have much more in stock for you! You can find the complete programme here and don't forget to follow us on social media, so you're always in the loop.