If you need a bit of fresh air after Tuesday's and Wednesday's programme, join us on one of our walking tours. Wetlands are home to animals and plants, which would hardly feel at home elsewhere. Ornithologist Kateřina Ševčíková will give you a tour of the landscape of wetland birds and describe the reality of the Czech biodiversity situation. Birds of the Olomouc Wetlands starts at 9 AM.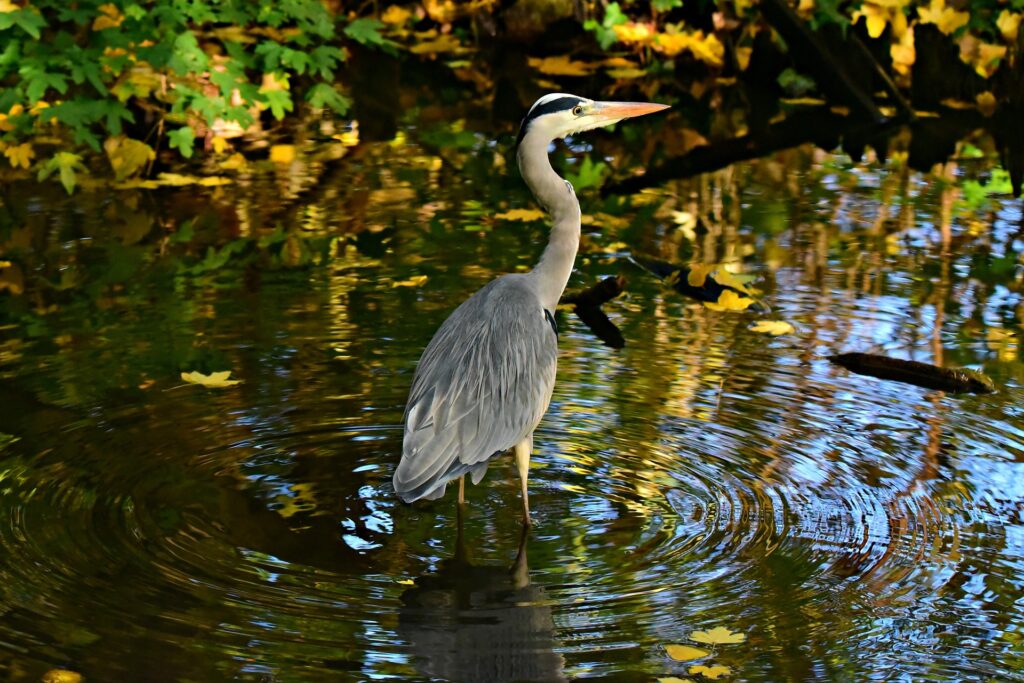 What did our ancestors think the year 2000 would look like? What problems did they think we would be facing? These questions are the focus of the lecture Futurology and Prognostics on Czechoslovakia Television with Jakub Hošek and Jakub Adamus. You will find it in the Czech Television Film Hall at 4 PM.
Once again, we have a pick from the Sound is Science programme section. This time we will visit the roots of electronic music and a couple of female visionaries who are often overlooked and who started a revolution in music with their technological experiments. The film Sisters with Transistors shows archive footage of composers while working with sound. It isn't only about mapping the evolution of a genre, but also the presence of women in music and society as a whole. You can catch it at Saints Cyril and Methodius Faculty of Theology at 5:30 PM together with an introduction from our special guests, musicians Marie Čtveráčková (Mary C) and Sara Pinheiro.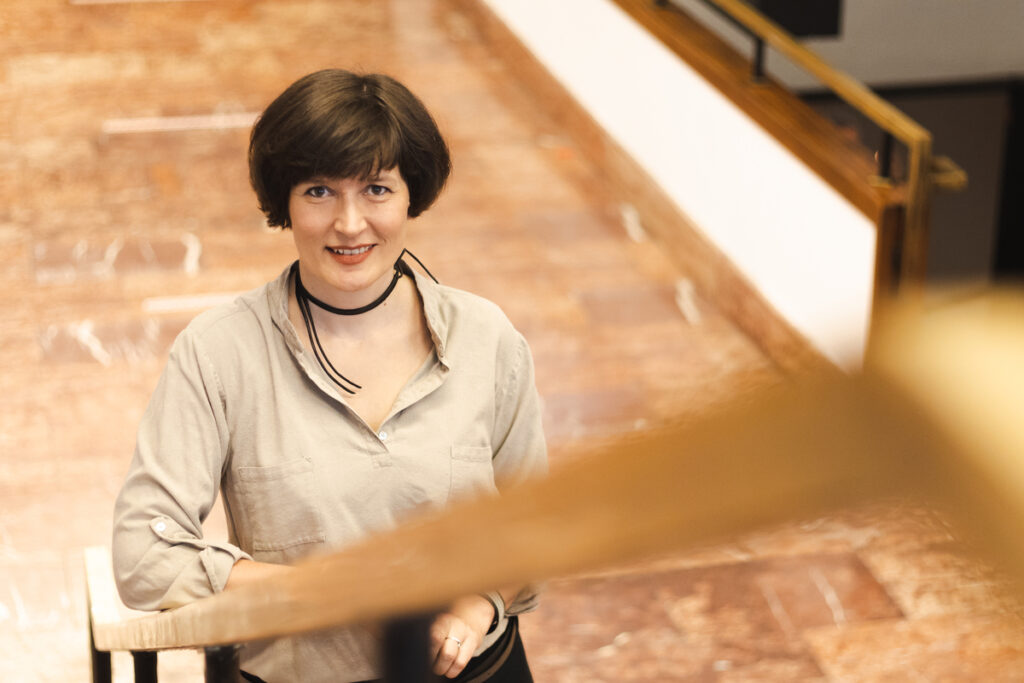 Who's Afraid of 52 Genders? Not us at AFO! The feminist stand-up of Lucie Jarkovská will be about identity, cultural wars, and misinformation, taking place at the Corpus Christi Chapel from 5:30 PM.
 Our last pick for you for Thursday is the film Keeper of Time that will be shown in the Metropol Cinema at 9 PM. TIME. We measure it, keep it in our pocket or wear it on our wrist thanks to the objects produced with particular care from watchmakers.
The first half of the festival has finished, but there's still plenty in store for you!