This year, the music programme returns under the roofed stage in Konvikt's courtyard garden. Live concerts and afterparties will resound the Festival centre from Wednesday to Saturday. On Friday and Saturday evenings, we invite you to special music nights at the 15 Minut Music Club and the brand-new Underground. See the FB event to stay updated. You can get your accreditation here! 
LIVE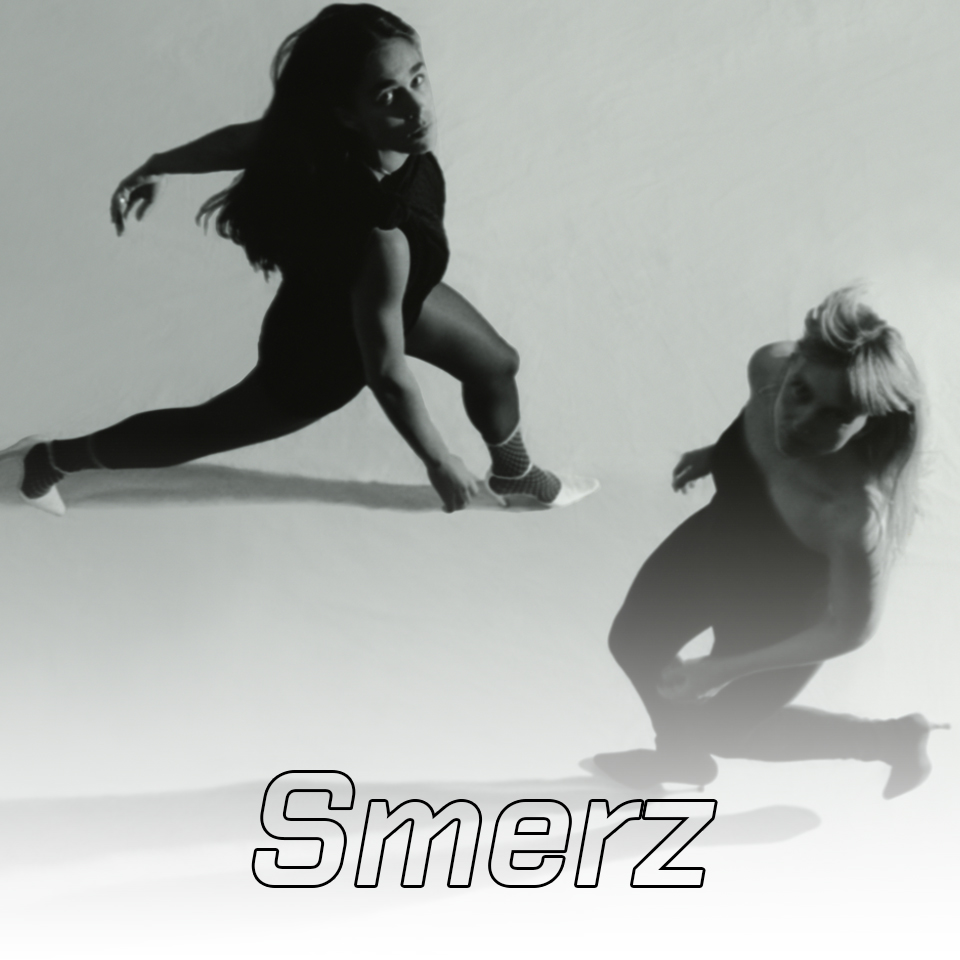 photo (c) Benjamin Barron and Bror August
Catharina Stoltenberg and Henriette Motzfeldt have been performing since 2014. In their first-ever performance in Czechia, the Norwegian duo brings to Olomouc a plaintive deconstructed pop. Smerz combines composition of classical and chamber music, hip hop influences, RnB, and the latest club music innovations. The legendary label XL recordings were so intrigued by their unclassifiable style, that they signed the Norwegian duo in 2016. Till now, Smerz's discography includes two EPs and the highly acclaimed debut LP Believer. Worth mentioning is Smerz's collaboration with Tate Modern in London and a long-term residency at NTS radio.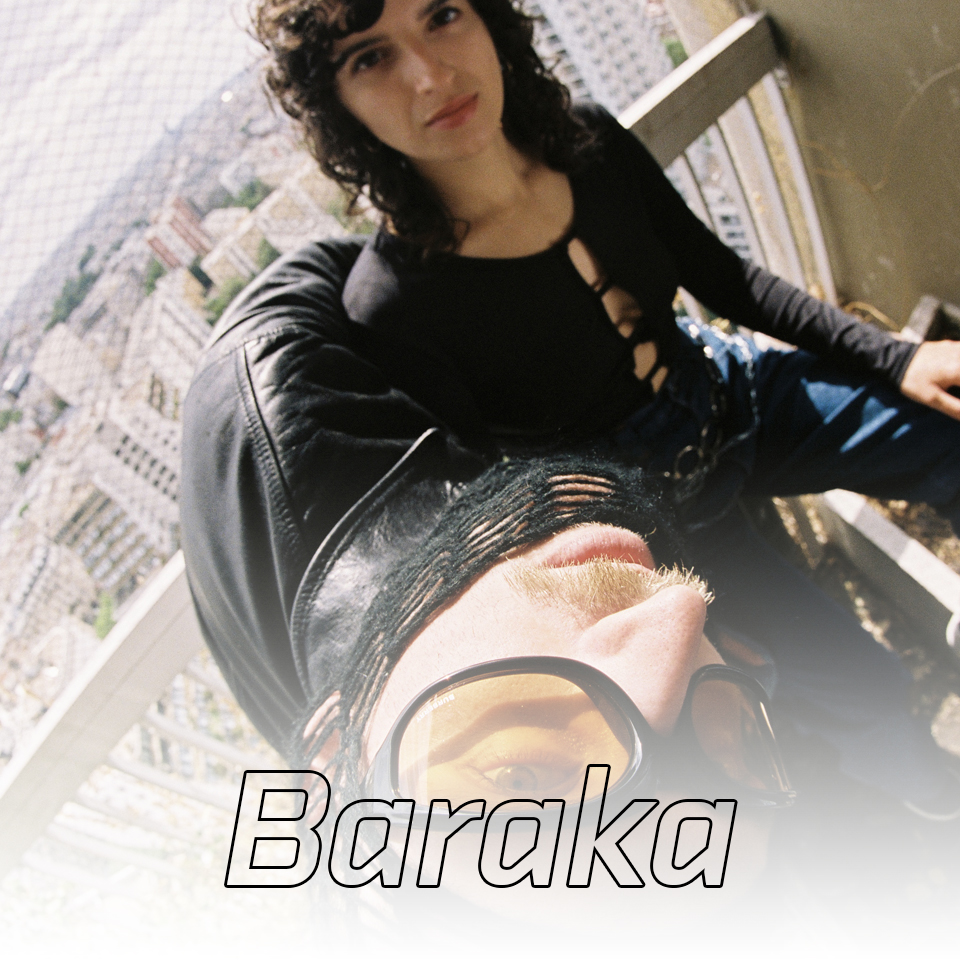 photo (c) NATAS3000
Using break beats and acid synths, the French duo Baraka pays tribute to the dance music of the 90s and to the club culture. They also celebrate their new EP and first ever live performance in Czechia. Hawa Sarita (DJ, singer, poet) and Cristofeu (DJ, producer) join forces to take the audience for a wild and hypnotic ride, inspired by trip-hop or trance, full of distinctive, strong vocals, hard rhythm, and dreamy sound layers.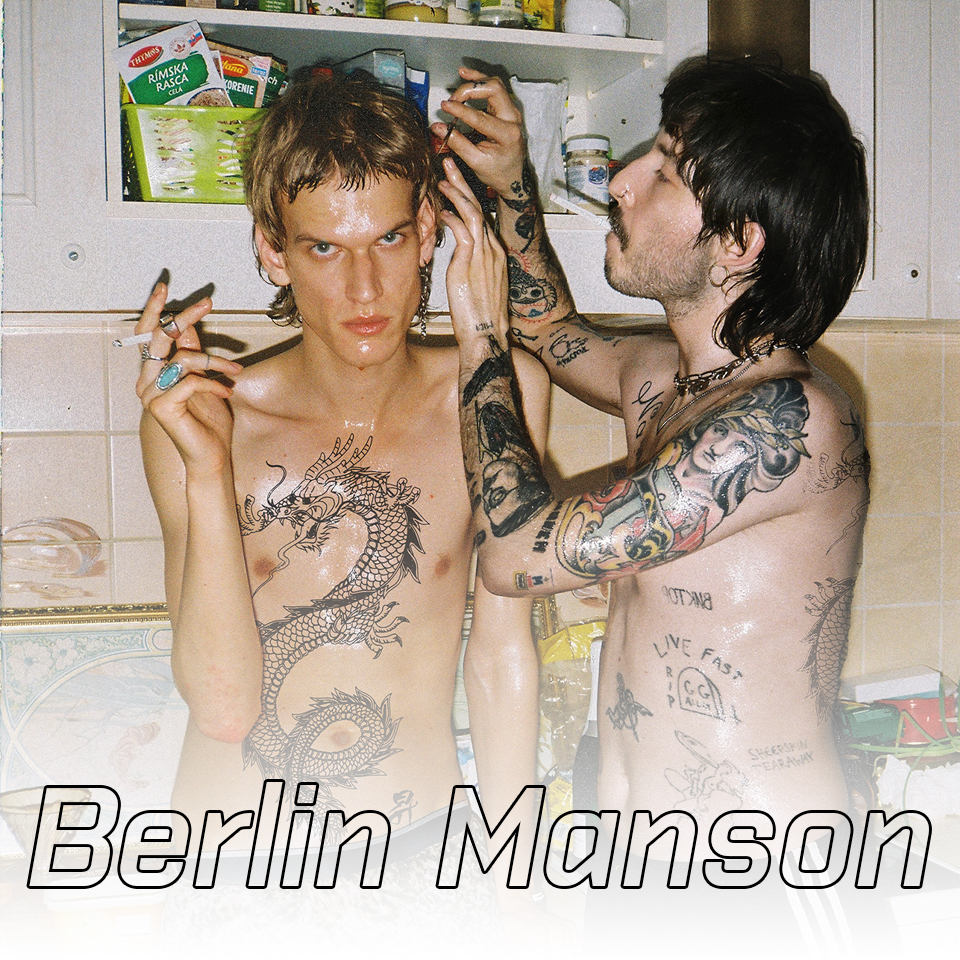 photo (c) Karina Golisová
Berlin Manson, a duo from Bratislava and Košice, mix synthesisers with punk. Instead of dancing they rather resort to head nodding. Raw sound, no genre boundaries, and DIY aesthetics define this noticeable act on the contemporary alternative music scene. Patrik Nagy and Adam Dragun do not strive to be easily labelled. They playfully blend post-punk sound with auto-tune which results in a crafty fusion of raw analogue sound and digital effects. The audience can indulge in melancholy interwoven with irony where contemporary sound meets 80s nostalgia. Add a proper dose of energy and play it loud! The concert will take place in cooperation with Radio Wave.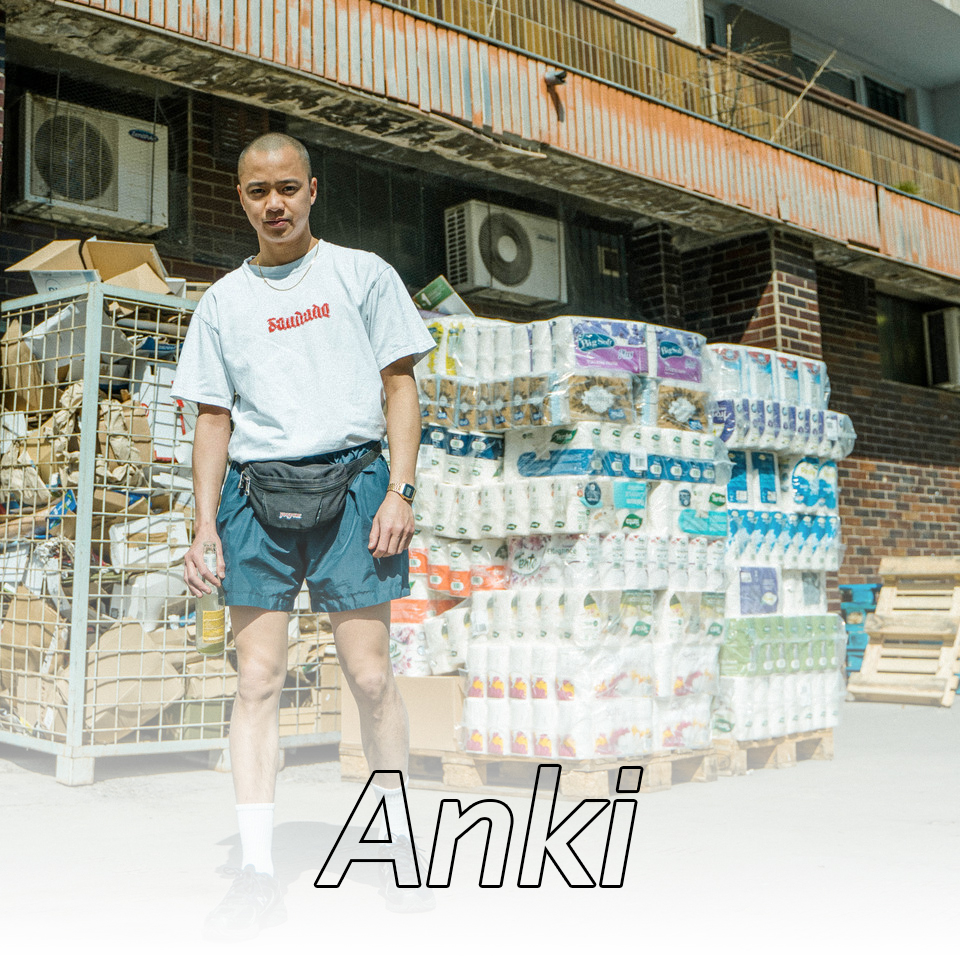 Anki, the Czech-Vietnamese rapper, has a new album he is about to unveil to the audience in Olomouc! No More Drama is a personal testimony about one's own identity and search for safe space in both life and the current rap scene. Anki's lyrics deal with how to get by when living a life in poverty on the periphery. They express the need to rely only on yourself and be here for the close ones. Do not expect pretentious flex, superficial gloss, or fake imagery of the rap dream. However, it is not about hopeless desperation either. Just no more drama. Now, the only way is up.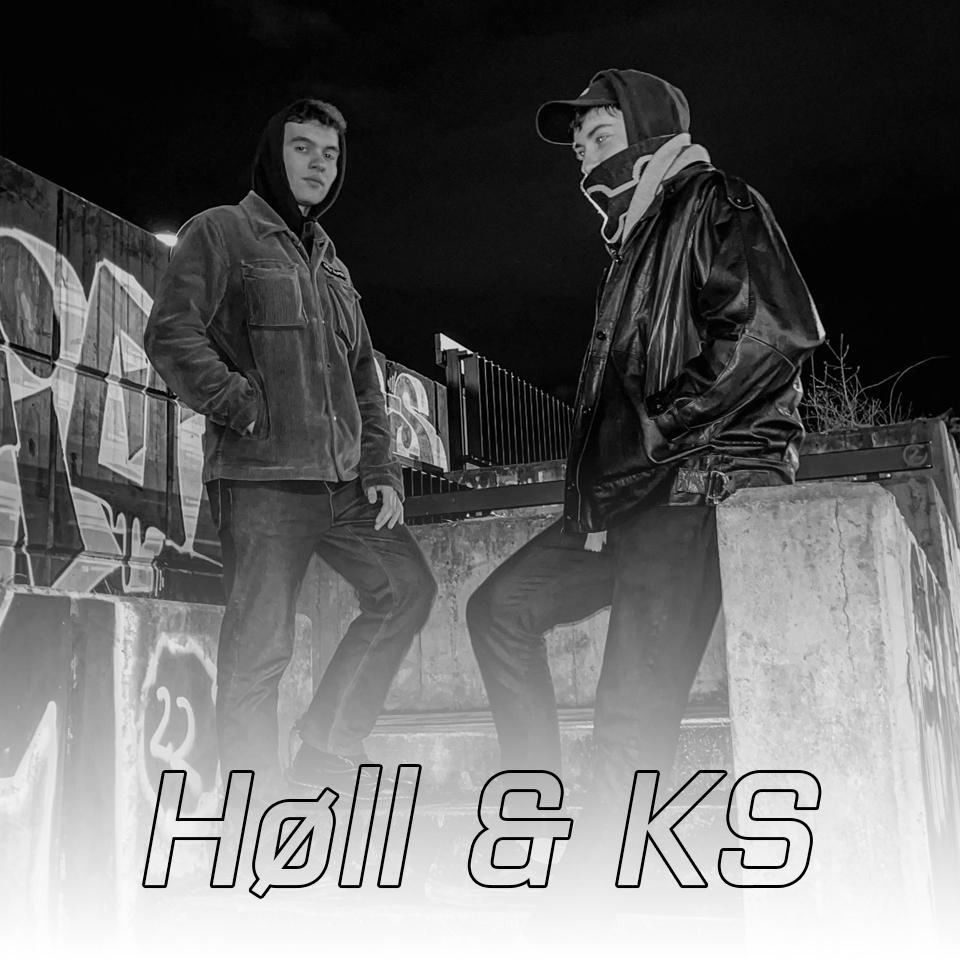 Høll & KS from the Radio Labe collective come to AFO as representatives of contemporary local IDM (intelligent dance music). Their vast synthesiser gear generates a huge variety of sounds. When performing together, David Hollas and Marek Janoušek experiment with hardware within a framework of hypnotic textures and rattling rhythms. Distinctive polymetric structures induce a dancefloor-friendly atmosphere immersed in abundance of unidentifiable sounds.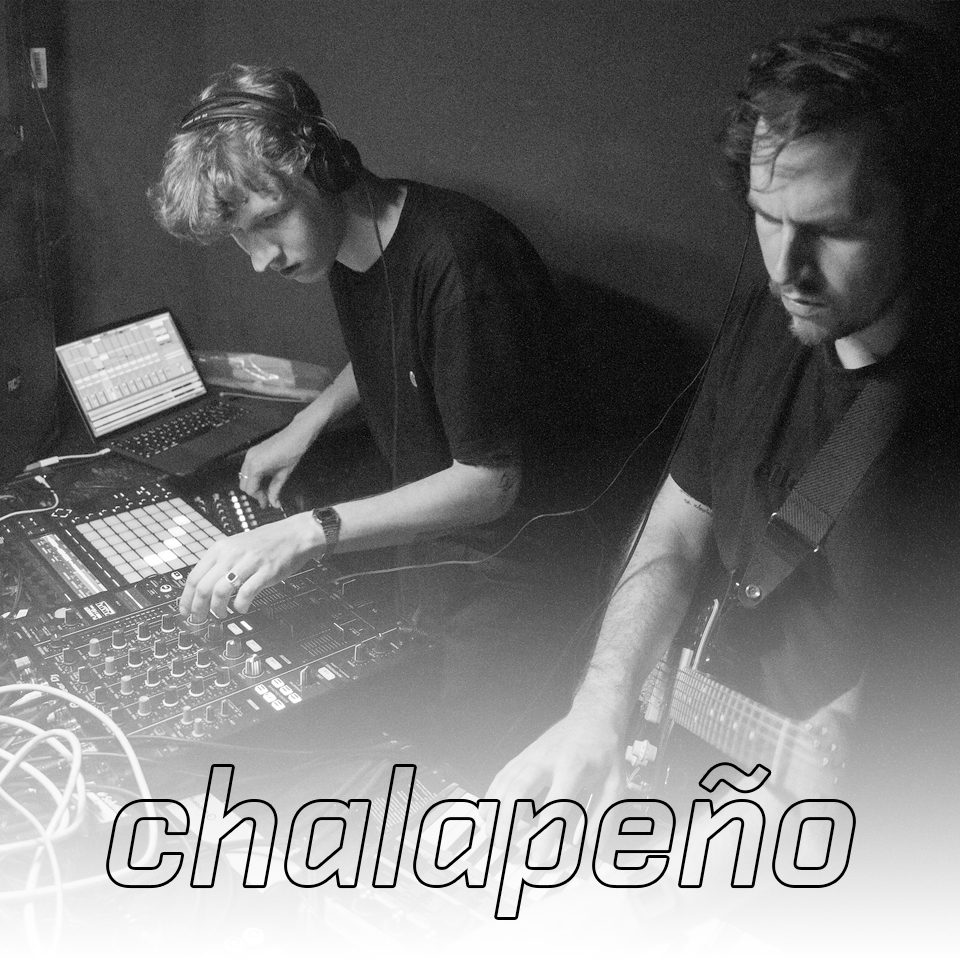 Chalapeño is an electronica project of producers Vasilios Chaleplis (Phil Lemon) and Patrik Slezák (Leafur) drawing on IDM, breakbeat, and dirty lo-fi sound. Raw beats interwoven with organic melodies and thick bass, fusion of retro electronica and live instruments, grainy glitches, and synthesiser sine waves clashing with analogue percussion cliffs defines the Ostrava-based duo live performance. Last autumn saw the release of their debut LP Endless Iridescence.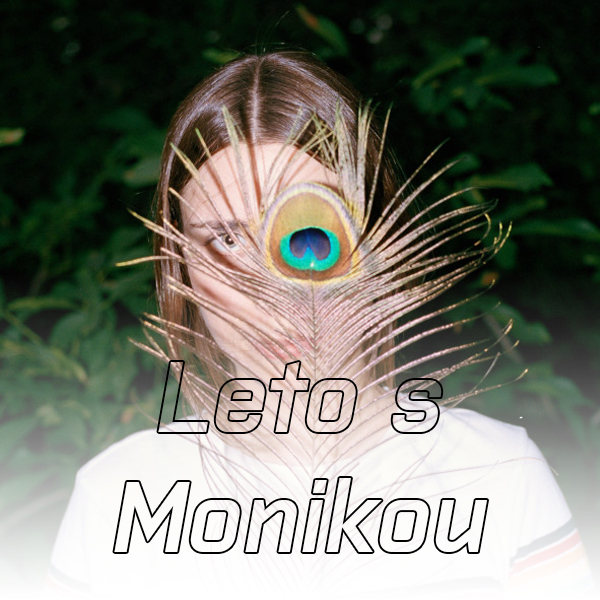 Monika Omerzu Midriaková is a film composer and songwriter. Leto s Monikou is traditionally a solo project, this year though, it returns to AFO after four years as a band of two members. Even in the extended format it loses nothing from its distinctive intimate atmosphere. The audience still receives sincere confession free of overblown expressiveness of an artist who faces not only perils of adulthood, but personal losses, defeats, and loneliness as well.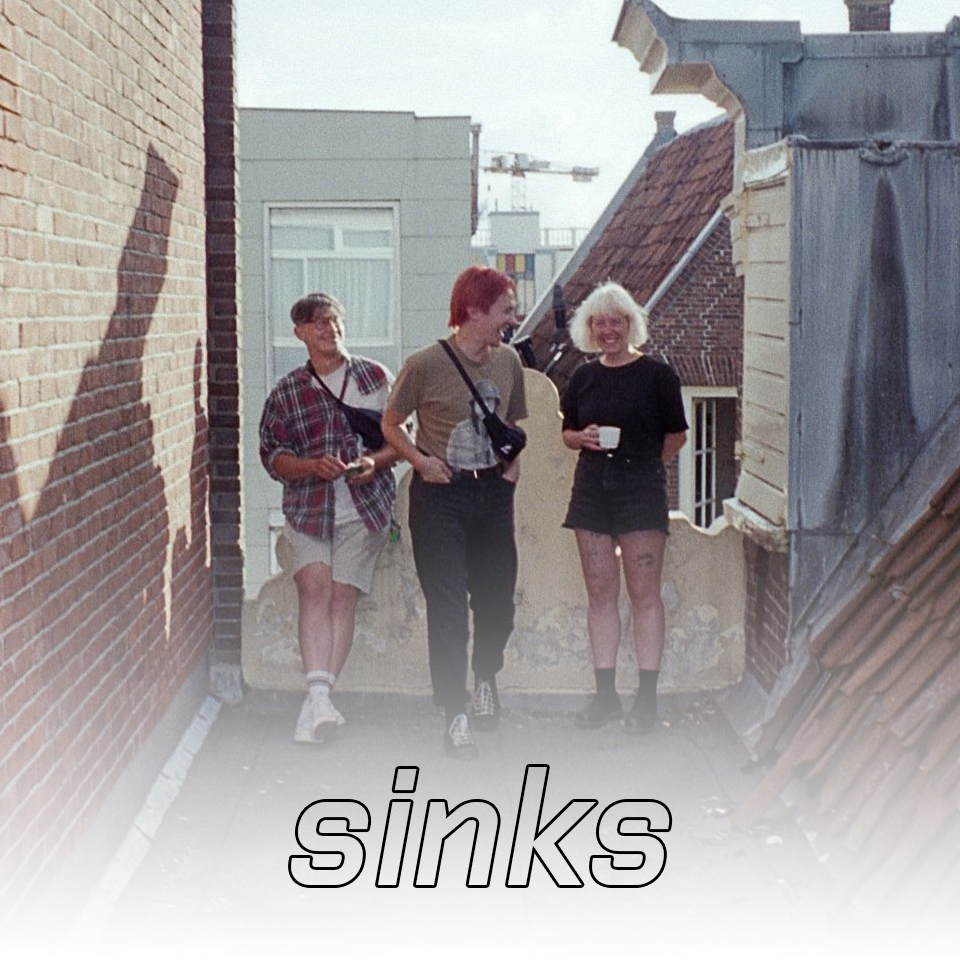 photo (c) Peter Stimel
Noise rock by Brno-based trio sinks is renowned for its high energy gigs with signature rhythm section accompanied by minimalistic electric guitar and expressive vocals. The band whose lyrics revolve around ubiquitous difficulties of life in the era of late capitalism has released three EPs and an eponymous debut record. What makes sinks' live performance stand out is authentic self-expression. Noise is not dead! At AFO sinks are to reveal bits and pieces of the new album they are planning to release this autumn.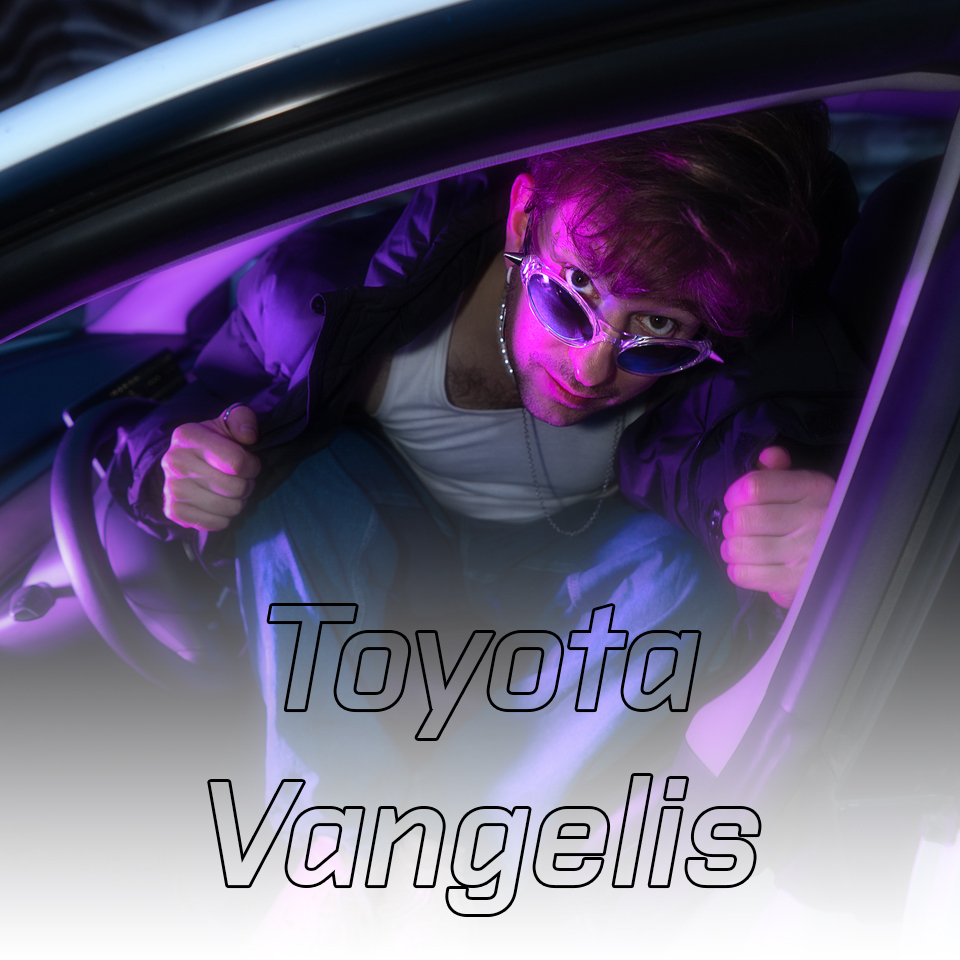 photo (c) Romana Kovácsová
Toyota Vangelis' high energy electronic arrangements are permeated with vulnerable voice displays and themes of digital identity, future, and loneliness in the world of big data. As an artist, Václav Peloušek merges in his club songwriting synthetic sound design with symbiosis of his vocal cords and audio processing driven by a microphone controller. He has been performing under the Toyota Vangelis moniker since 2018. The AFO lineup welcomes him back after more than two years. This time live with the fresh LP debut Výklopný světlomety.
DJs