První festivalový den můžete začít v Kině Metropol, kde na vás od 11:00 čeká intimní dokument odkrývající napětí pod povrchem nejsevernějšího města světa. Ve snímku Návštěvníci z Československé soutěže se antropoložka Zdeňka se svým manželem a třemi syny stěhuje do Longyerbyenu, aby zkoumala globalizaci místní komunity. Těšit se můžete i na přítomnost režisérky snímku Veroniky Liškové.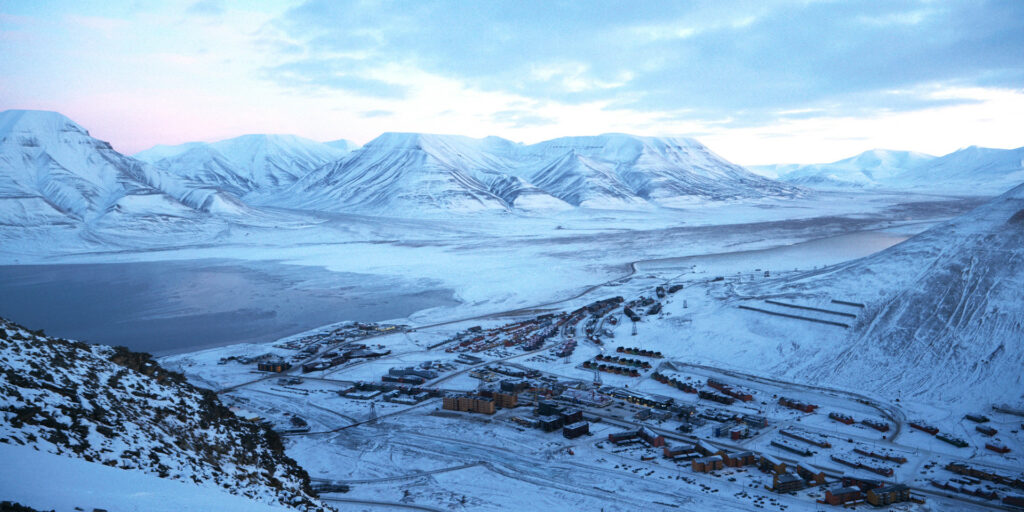 Vášeň a vybuchující vulkány na vás čekají taktéž v Kině Metropol. Snímek Erupce lásky vás provede příběhem manželů vulkanologů Katii a Maurice Krafftových, neohrožených badatelů odvažujících se vydat do neznáma a motivací je jim při tom jejich vlastní láska. Začínáme ve 12:30 a pozvání přijala i na cenu Emmy nominovaná dokumentaristka a filmová producentka Jessica Harrop z produkční společnosti Sandbox Films. 
Za přírodou nemusíme daleko, divočinu můžeme nalézt přímo za humny. Za snímkem Do Divočiny! stačí vyjet do třetího patra Uměleckého centra UP a v 16:30 se pohodlně usadit v Divadelním sále. Série vás provede vztahem člověka k české přírodě a ukáže, jak snadno se z obyčejné procházky může stát dobrodružství. Českou divočinu vám představí scenárista a protagonista série Prokop Pithart. 
Festival nabízí i bohatý doprovodný program, ze kterého si každý návštěvník vybere to své. První den můžete věnovat návštěvě přednášky Ivety Jansové, odbornice na fandom, s názvem Subverzivní fanouškovství. I to je součástí naší identity a nabízí bohaté pole bádání. Přednáška začíná v 17:30 v Divadle na cucky. 
Každá vesmírná akce si žádá řádné slavnostní zahájení. K tomu se můžete v 19:00 připojit v Kině Metropol, kde se promítnou Všechny barvy archivu. Čeká na vás široký rozptyl dobových populárně-naučných filmů s živým hudebním doprovodem v podobě hybridního DJ setu New Magic Media. Úvodem vás spolu s ředitelkou festivalu Evou Navrátilovou a programovým ředitelem Ondřejem Kazíkem provede i novinář Filip Titlbach. 
Díky našim tipům můžete letošní festival odstartovat naplno, ale čeká toho na vás mnohem víc! Kompletní program najdete tady a také nezapomeňte sledovat naše sítě, ať jste v obraze.