Pro někoho pavěda, pro někoho neomylná diagnostická metoda s neoddiskutovatelnými výsledky. Biorezonance si nachází stále nové a nové obdivovatele i odpůrce. Jak je to s ní doopravdy? Festivalovou středu můžete ve 12:30 odstartovat se sérií Investigátori ve Vlastivědném muzeu, jejíž epizoda se pokusí přijít na kloub jednomu fenoménu dnešní doby a rozřešit zásadní otázku – kde končí věda a začíná šarlatánství?
Ticho, klid a scenérie z podmořského světa v kontrastu s lidskou chamtivostí a plánem těžit kovy z oceánů. Tím vším vás provede hlas hvězdného Jasona Momoy ve snímku Vzestup hlubiny. Rozkryjte se skupinou vědců plány The Metals Company a kochejte se dechberoucími záběry podmořského světa v Kině Metropol od 13:30. 
Naslouchání zvukům okolního světa a kouzlu terénních nahrávek se bude ve středu věnovat pásmo krátkých filmů Krátké filmy: Zvuk je věda z programová sekce Sound is Science. Uši nastražte v 16:30 ve Vlastivědném muzeu.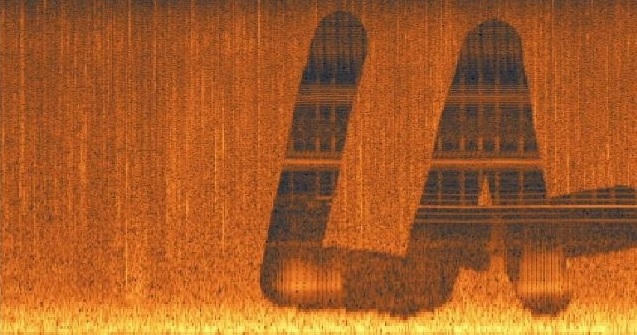 Hlavní roli prvního snímku Restaurování spektra hrají zvířata obývající brazilský Pantanal. Více než 50 % území tohoto biomu v letech 2018 až 2022 zasáhly silné požáry. Zvukový umělec Erik Havnes se v projektu Polyfonatura: Hudba přírody vydává do lesů sbírat zvuky přírody ve snaze vytvořit unikátní symfonii. Zajímá vás, jak umělci v různých krajinách shromažďují zvuky z žitého světa? Terénní nahrávky si našly cestu i do populární a elektronické taneční hudby. Přesvědčte se ve snímku Zvukové plochy: Dobrodružství s terénními nahrávkami. A pak je tu také to vzácné ticho. Různá omezení narušila náš každodenní život a opuštěné ulice paradoxně promlouvají ve snímku Tisíc a jeden zvuk.  
Pojďte si užít krátký skok do filmové minulosti na přednášku Petera Krämera Rodina a lesní život v Bambim. Bambi je koloušek a jeho život dvakrát naruší vpád lidí do lesa. Příběh sahá do hloubky klimatické krize. Večerní přednáška začíná v 19:00 v Divadle na cucky. 
Den plný přírody můžete zakončit ve 22:30 ve Filmovém sále České televize v Uměleckém centru UP Pásmem: Podoba přírody spolu s hostem Joelem Pennerem (Wrought). 
A večer už startuje hudební program Music is Science na parkánu Konviktu! Na tanečním parketu na On Lemon Stage se potkáme ve 22 hodin.