Existuje něco jako dokonalý archiv, který by odolal zubu času? Tuto otázku si pokládá snímek Archa zapomnění promítaný od 12:30 v Kině Metropol. Tam na vás čeká i režisér a scénárista Ian Cheney a americký kosmolog Chris Impey. 
Křehkost spojená s přírodou vás omámí v Divadle na cucky v 16:00. Usměj se a zamávej je filmová esej o bioložce, kterou fascinace přírodou zavedla k ježkovkám srdčitým a jejímu otci. Snímek uvede režisérka Eva Charlotte Nilsen.
Ve veřejné diskusi se setkají trans* lidé s pečujícími osobami, a to v 16:30 v Kapli Božího Těla na debatě Nadějné posuny i strasti českého systému péče o trans* osoby. Světové poznatky o trans* identitě a zkušenosti se mílovými kroky posunují, a to především díky samotným trans* osobám a jejich znalostem o sobě samých. Zákonná úprava je nicméně stále vzdálená naší žité realitě, především pokud jde o ochranu lidských práv a základní důstojnosti. Debatovat budou Kateř Tureček, Karel Pavlica, Pavel Turčan a Jiří Procházka, moderuje trans* aktivistka a youtuberka Lenka Králová.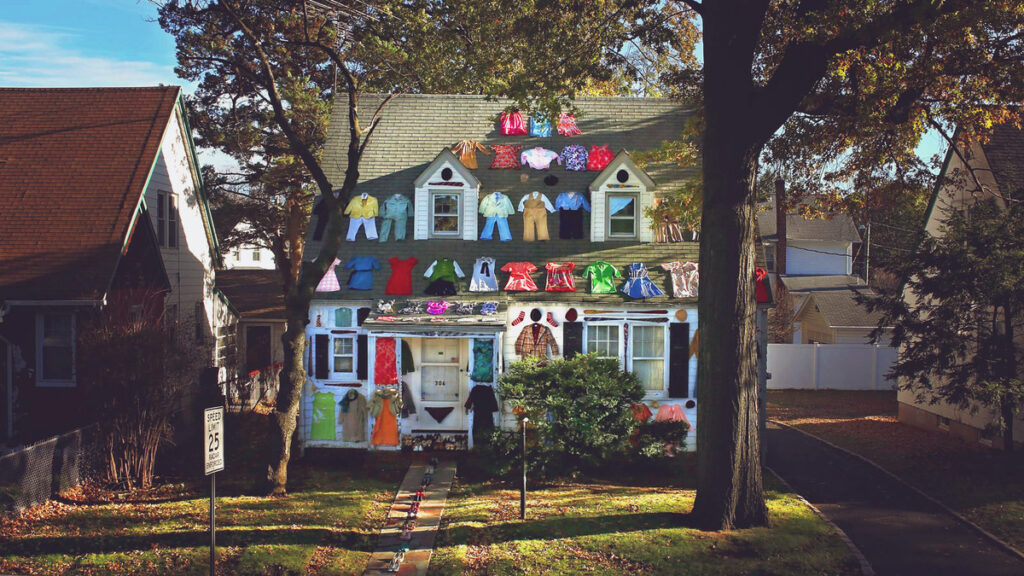 Snímek Hollywood 306 odkrývá otázku, jaký význam mají věci po smrti člověka a jestli stále mají svou jiskru života. Příběh o hledání a vyrovnávání se s odchodem blízké osoby začíná v Divadelním sále ve 20:30.
Zveme také na vrchol letošního hudebního programu na On Lemon Stage. Do Česka poprvé přijede zahrát norské duo Smerz, které nabídne kombinaci komorní a klasické hudby s hip hopem, RnB či současným klubovým zvukem. Na AFO zavítá také výrazné jméno současné alternativní hudební scény Berlin Manson. Českou premiéru tu bude mít i francouzské duo Baraka, které vychází z žánrů jako  jako trance či trip-hop a skládá tak poctu taneční hudbě 90. let. Program Music is Science uzavře na On Lemon Stage pražská DJka NCOL, která patří k nejvýraznějším jménům současné scény a na taneční parket přináší vytříbenou selekci napříč elektronickými žánry. Večírek až do rána pro vás chystáme v novém Underground Clubu s brněněnskými DJs JVNZ a count2count.
Festival pokračuje i v neděli! Promítáme vítězné filmy ze všech letošních soutěží, takže se můžete těšit na to nejlepší z nejlepšího.
Nejen pro dětské publikum hrajeme také film Putování tučňáků: Volání oceánu. Pokračování oscarového filmu Putování tučňáků se vrací k úchvatné kráse Antarktidy. Příběh malého tučňáka císařského a jeho cesty k moři zobrazuje životní události těchto výjimečných tvorů. Na závěrečný tip se můžete přijít podívat do Kina Metropol v 9:00. 
Dneškem to však nekončí, AFO pokračuje v ozvěnách další dva týdny na portále dafilms.cz. Těšíme se na vás zase příští rok.